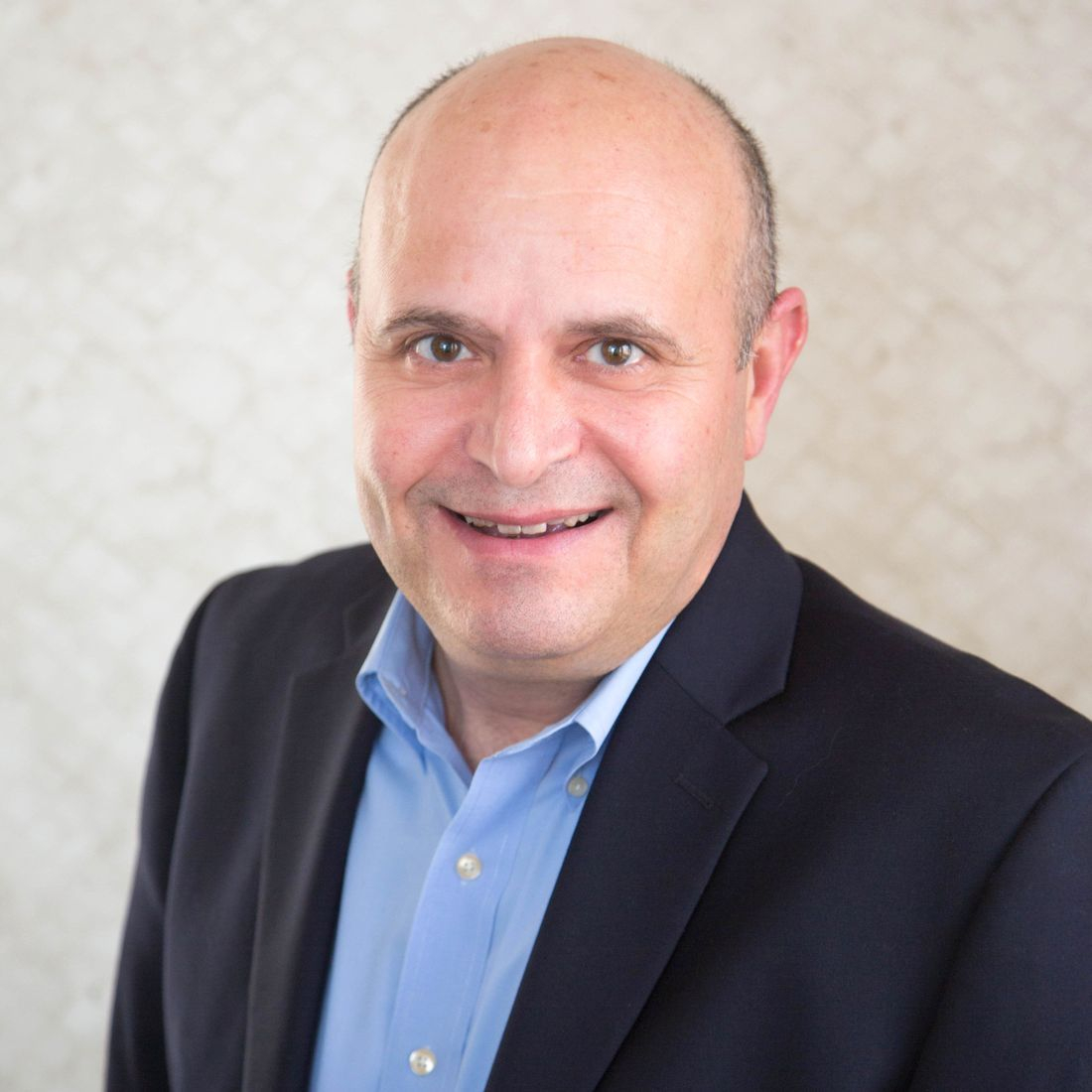 Vince Morgione, ESQ
OWNER
With 30 years of legal and title experience, Vince Morgione brings credibility and a track record of exceptional service to Market Title Agency. A Valley native, Vince graduated from Ursuline High School before earning his undergraduate degree from Youngstown State University. He then went on to earn his law degree from Cleveland State University, before returning to Youngstown to practice his profession in the community which helped raise him. Here in the Mahoning Valley, Morgione has established himself as an accomplished attorney, whose dedication to the area is equal to only that which he shows his clients. In addition, Morgione has owned and operated Youngstown Land and Title Agency, becoming well known for his expertise in contractual and legal matters new home owners may face when assuming ownership of a new property. Morgione's experience and expertise in the legal side of the home title process adds a level of credibility no other title agency can claim. Vince lives with his wife and children in Canfield.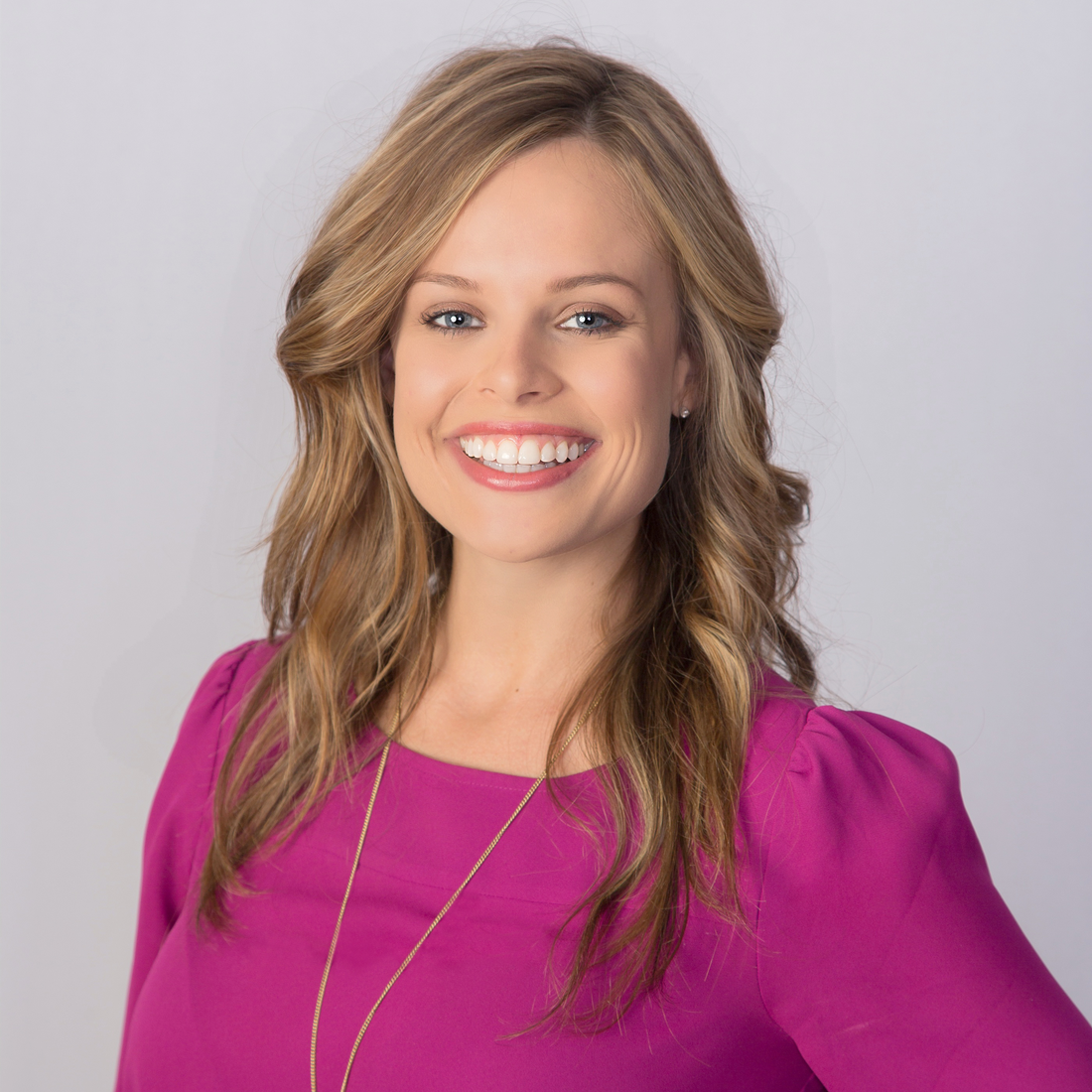 Lindsey Burgan
SETTLEMENT OFFICER
A lifelong resident of the Mahoning Valley, Lindsey brings both real estate and financial expertise to the area's newest title agency. After graduating from Mineral Ridge High School, she went on to earn her degree from Youngstown State University before becoming an award winning REALTOR® at Burgan Real Estate. Her attention to detail and dedication to providing impeccable customer service established a reputation and foundation enabling her to advance her career at Home Savings Bank as a Personal Banker. Lindsey excelled at assisting individuals in achieving their financial goals, including home ownership, and recommending ways to live more comfortably. Burgan brings the same compassion and concern for those she encounters, as both clients and partners, to Market Title Agency. Lindsey lives in Boardman with her husband.
Make sure your dreams are in trusted hands.
Market Title Agency is a partnership between Youngstown Land Title Agency and Burgan Real Estate , providing outstanding service to both buyers and sellers. 
At Market Title Agency, we believe in building strong relationships and these partnerships are the cornerstone of every closing, every transaction and every deal. Our loyal associates work hard to enable and protect real estate ownership for our residential and commercial customers. Market Title Agency is committed to providing the best customer service and efficient closings in the residential and commercial industry. Our client relationships, our industry expertise, and our professional service have made us one of the most reliable title companies in Youngstown.Our team is committed to providing you with the highest level of communication and service.
We aim to give you peace of mind from Contract-to-Close.
Residential & Commercial Title & Escrow Services
We provide the upmost professional work that will allow for an easy & safe process to ensure the legal rights owed to you.
For Sale By Owner Services
There are many strenuous steps that go into selling a home or property that are always worth the help provided by us. Allow our company to be that helping hand for you.
Real Estate Document Preparation
the state of ohio requires important documents to be filed that is vital to the success of selling a home or property. we guarantee this process will be taken care of appropriately.
Land Contract Agreements
along with every other piece of paperwork there are very specific rules & guidelines to properly secure a piece of land. we will provide every detail needed or answer any question there may be.
Title Searches
We have the ability to view important information related to the home or property's history that is looking to be bought or sold. we strongly encourage taking this step before confirming the transaction.